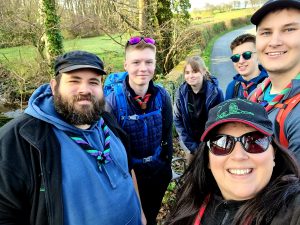 County Rally 2018, Waddecar SAC
Scout Troop
Our Troop is based at the Scout Headquarters on Michaelson Avenue in Torrisholme. We are a well established Group, having been founded in the 1940′s.
Currently our meeting night for Scouts (10½ yrs – 14½ yrs) is as follows:-
– Friday's "Red" 6.15 – 7.45 pm; "Green" 8.00 – 9.30 pm.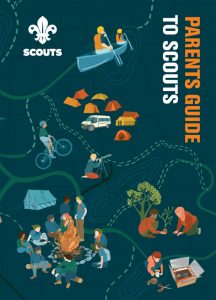 Aged 14 and over can join Explorers, or if they'd like to help out they can become a young leader. For more information please ask a leader.